International Symposium by Euro Fed Lipid
19th Euro Fed Lipid Congress and Expo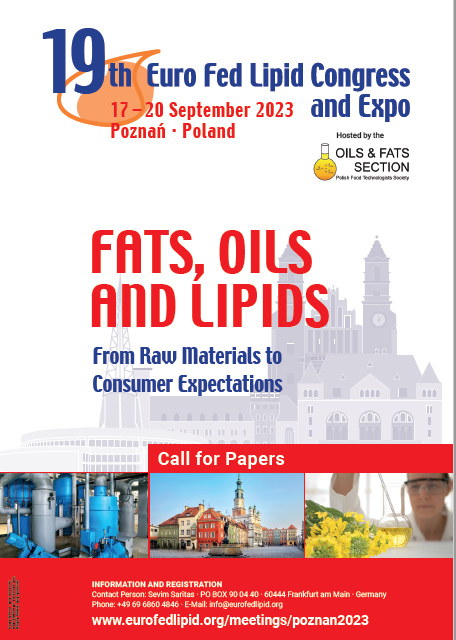 On behalf of the Euro Fed Lipid, we cordially invite you to be a part of the 19th Euro Fed Lipid, which is scheduled to be held from the 17th to the 20th of September, 2023 in Poznań, Poland.
Euro Fed Lipid Congresses have been organized for more than 20 years in different locations all over Europe. After 11 years we have been trusted again and the 19th edition of the Congress will be held in Poland.
It will be an exciting time for all scientists and industry representatives, who work on fats and oils. We will start with advances in genetics and breeding of fats and oils sources, discuss the newest technologies and achievements, advances in analytical methods and usage of fats and oils by human. Special attention will be paid to consumer preferences and sensory quality.
I hope that we will be able to meet in person and together solve the emerging scientific problems, but also enjoy the charms of my hometown – Poznań – the city well-known as a place where the old meets the new.
Poznań is located in the western part of Poland, closer to Berlin than to Warsaw. As one of the oldest cities in Poland, it has played a significant role in its history. Poznań witnessed the only victorious national uprising in 1918 led by Ignacy Paderewski and in 1956 it was the first city in the Eastern bloc to rebel against communist rule.
The congress center is located on the grounds of the Poznań International Fair, which has been operating in the city since the 1920s. National and international exhibitions have been held here for the past 100 years.
The mission of this congress is to bring together world renowned experts with whom we will share experiences and increase the knowledge about fats, oils and lipids.
We look forward to seeing you in Poznań, Poland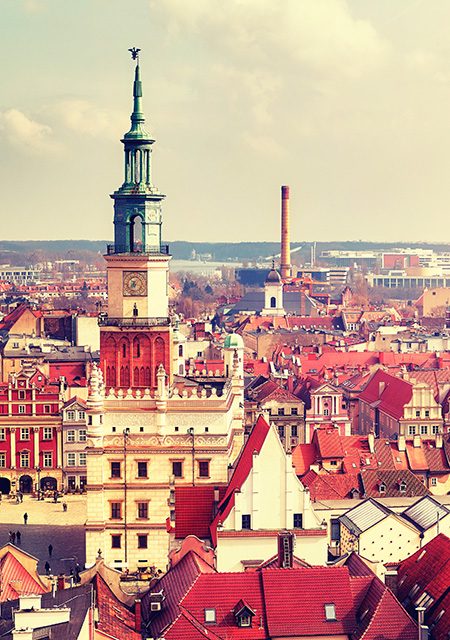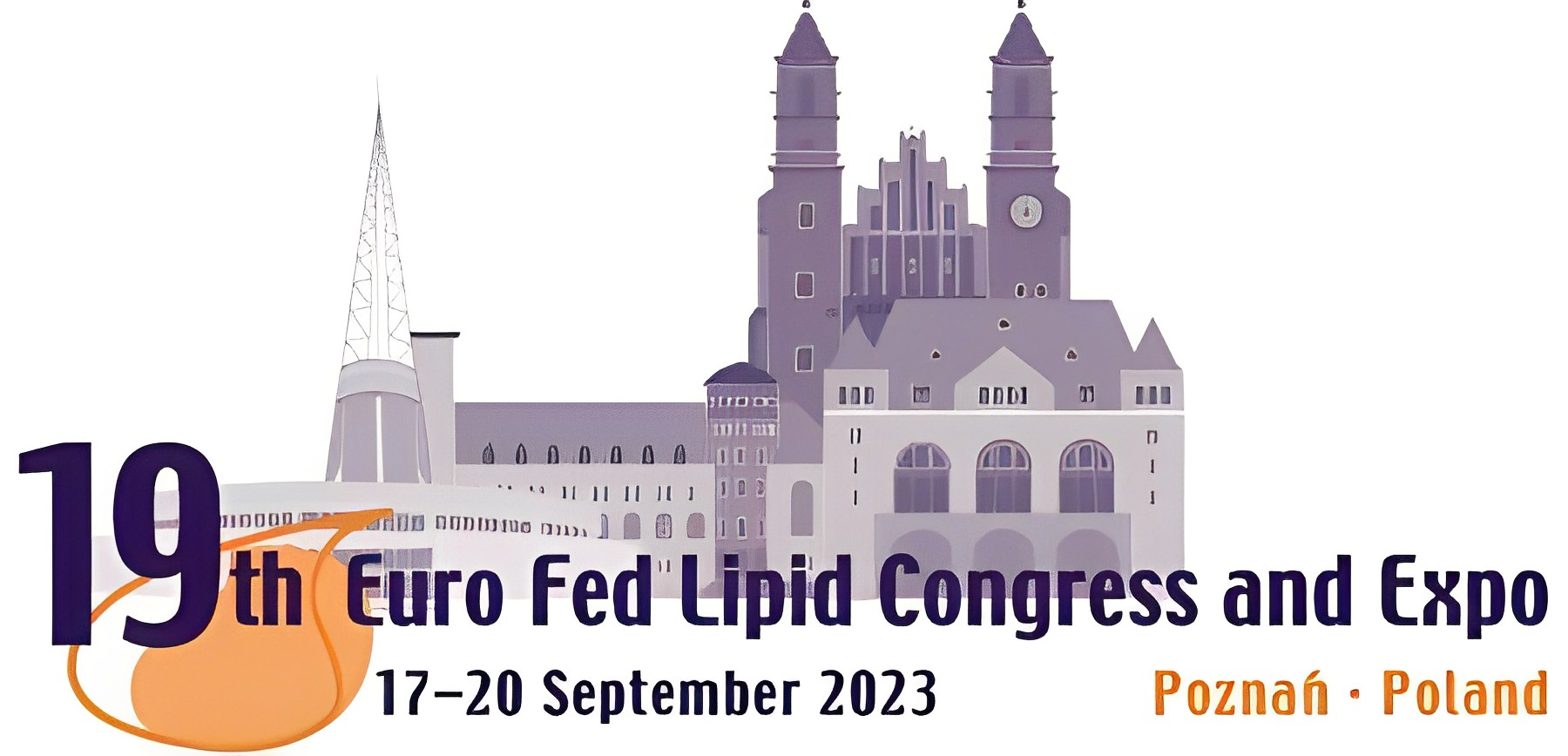 Magdalena Rudzińska Poznań University of Life Sciences, Poznan, Poland
Dominik Kmiecik Poznan University of Life Sciences, Poznan, Poland
Dorota Klensporf-Pawlik Poznan
University of Economy, Poznan, Poland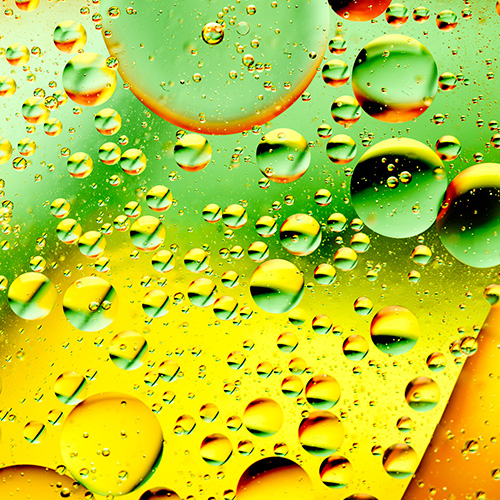 Analytics and Authenticity
(ANA)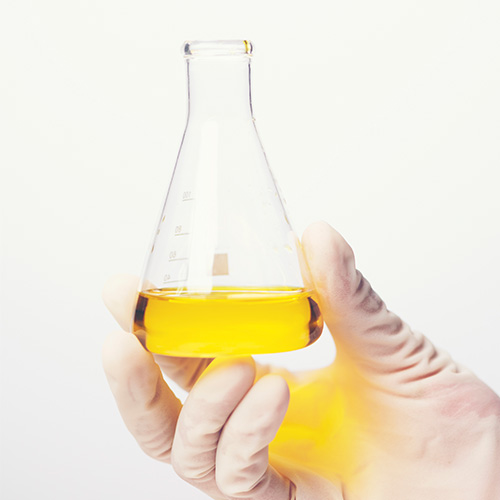 Bioscience, Biocatalysis, Biochemistry (Enzymatic Modification of Lipid)
(BIO)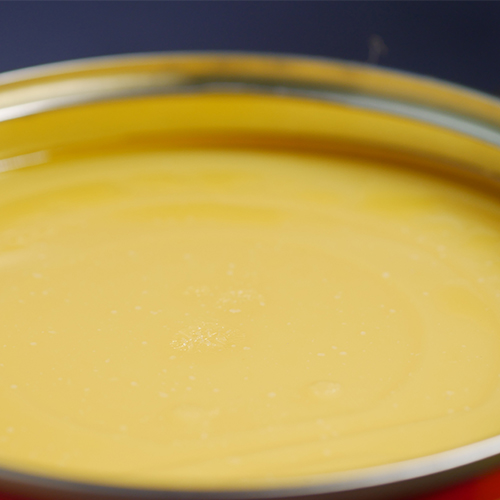 By-Products in Fats Technology
(BPF)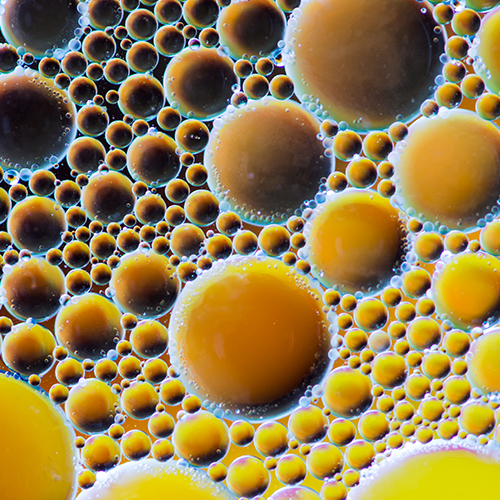 Contaminants and Adulteration
(CONT)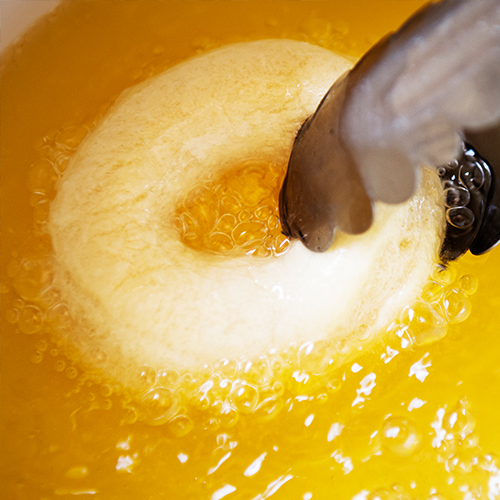 Frying Processes (DFRY) Health, Nutrition and Disease
(HND)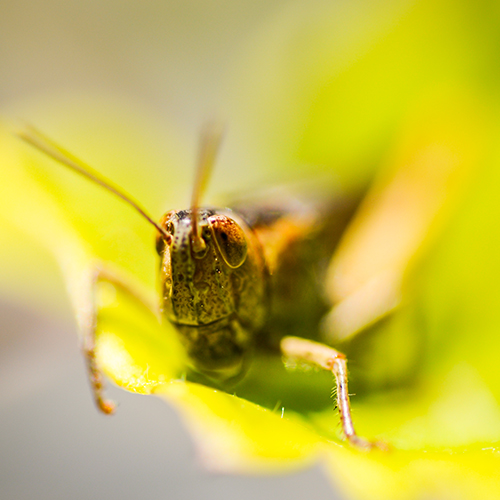 Insect and Invertebrate Lipids
(INS)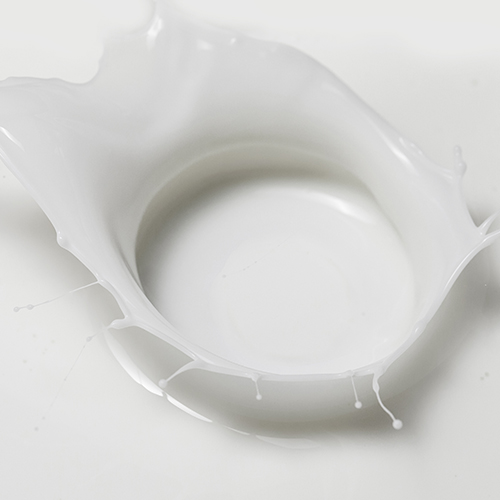 Lipids in Animal Science, Milk and Dairy Products
(ANIM)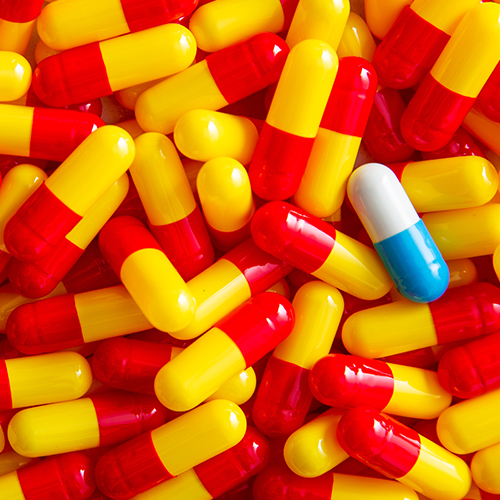 Lipids in Pharmaceutics and Cosmetics 
(PHAR)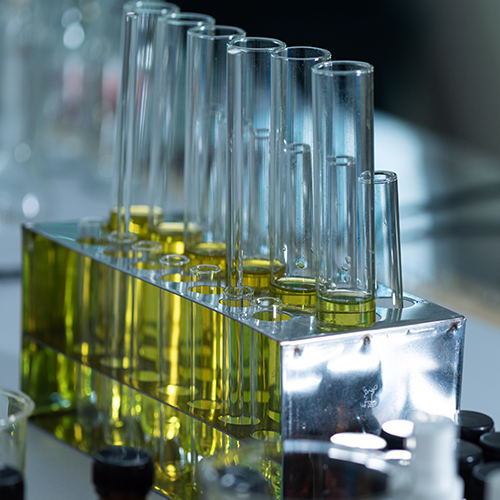 Lipid oxidation and Antioxidants
 (OXI)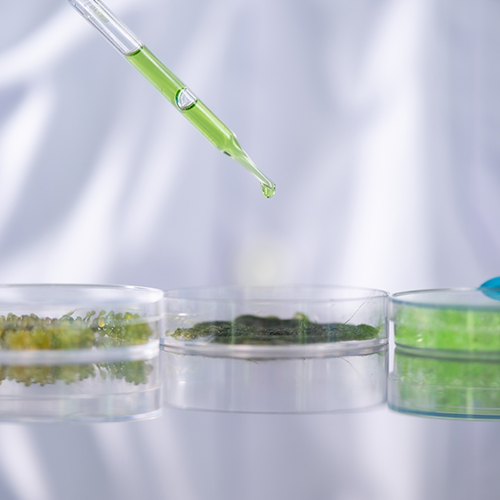 Marine and Algae Lipids
(MARI)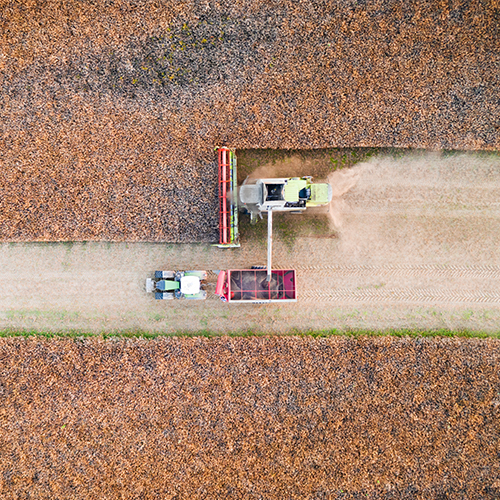 Oilseeds, Plant breading, Plant Lipids and Alternative resources
(OILS)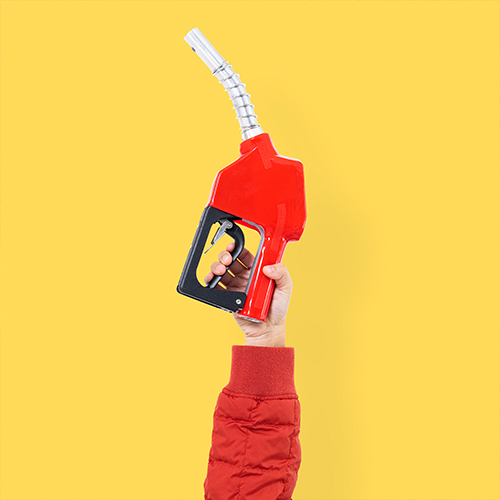 Oleochemistry, Biodiesel
(OLEO)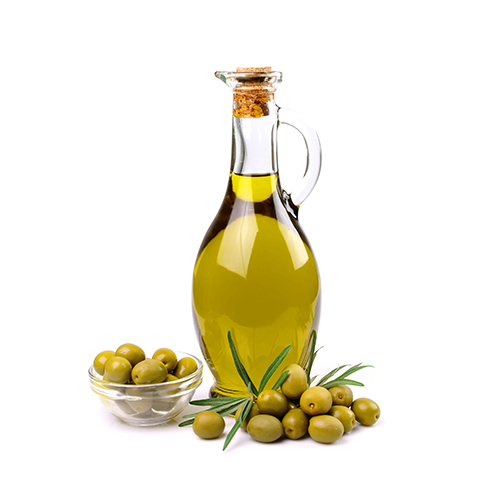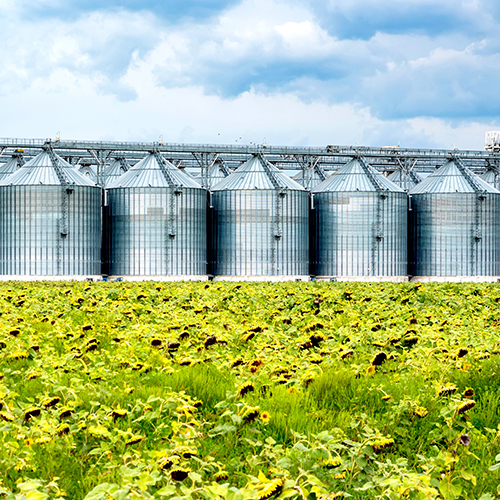 Processing and Sustainability (Innovation in Oil and Fat Technology)
(PROC)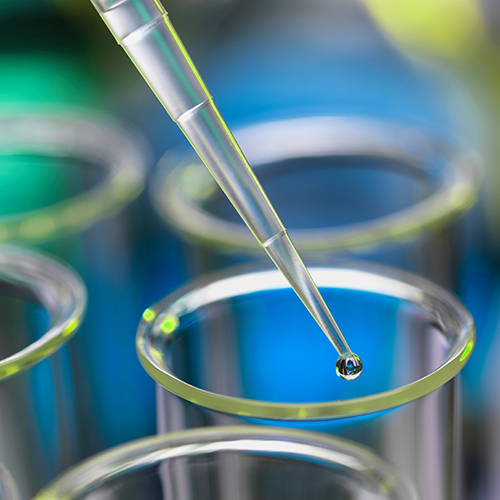 Physical Chemistry
(PHYS)
Quality and consumer Expectations
(QUAL)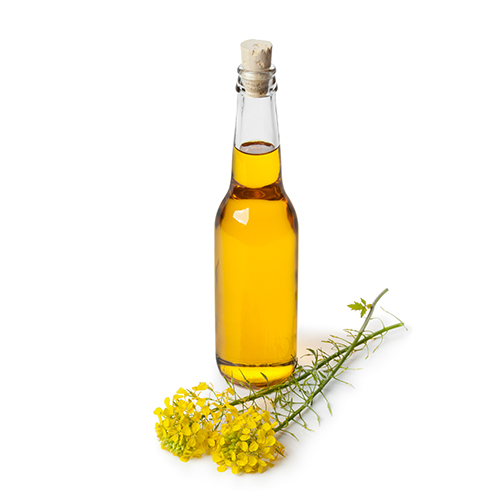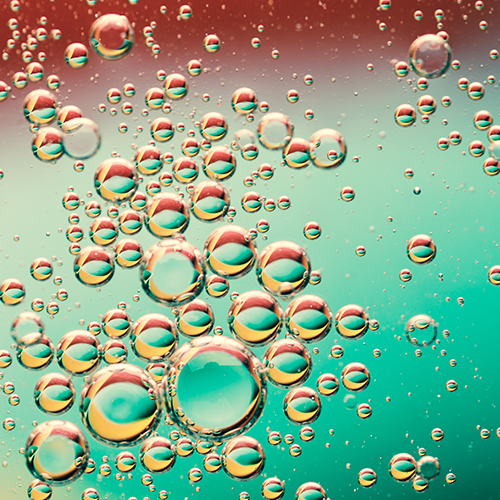 The Congress takes places at the Poznan Congress Centre (located at the MTP Poznań Expo)
ul. Głogowska 14 60-734 Poznań, Poland www.poznancongresscenter.pl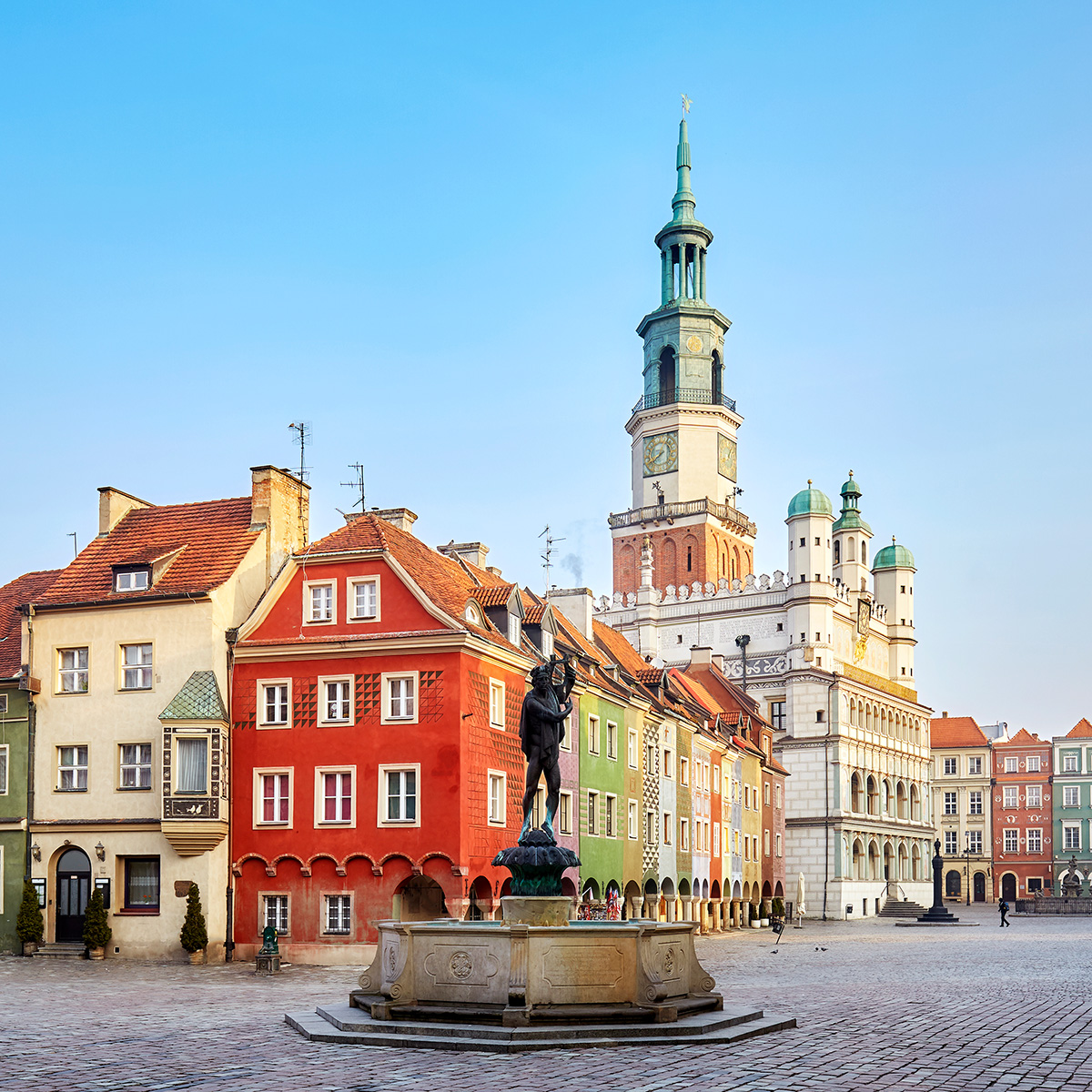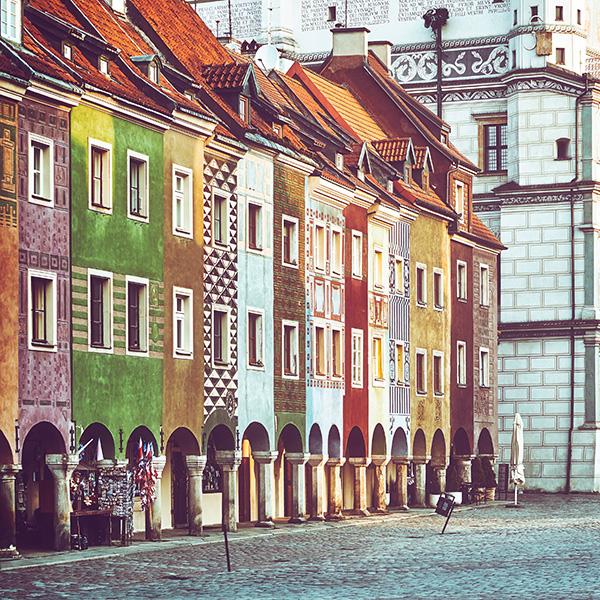 Do you have questions? We will be happy to help you!